Our clients choose us because we are committed to providing intelligent, cutting-edge marketing tools with proven results, minus the attitude or jargon.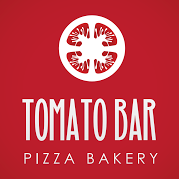 D. Cohn Communications has been able to quickly embrace and understand our organization, brand and culture in order to flawlessly communicate our voice online, so much so, we think of them as simply, part of our team. DCC is amazing at quickly responding and engaging our audience online so that we can focus on the audience inside our restaurants.
Jeff Stykowski
Co-owner, Tomato Bar, Valley, Ricochet Tacos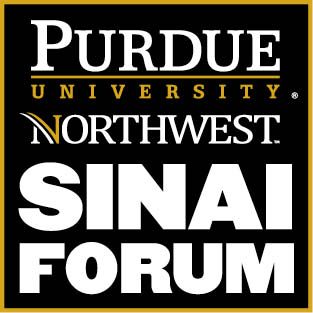 D. Cohn Communications is professionalism, creativity and collaboration at its finest.  Their consultants respond quickly to my questions and they always have creative suggestions for positioning the Purdue Northwest Sinai Forum Speakers Series prominently in social media.  I would recommend them to anyone looking to make their business, service or product stronger through social media.
Leslie Plesac
Executive Director, Purdue University Northwest Sinai Forum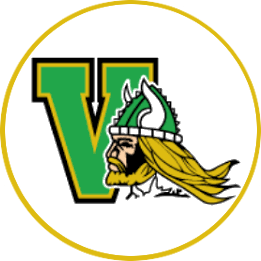 D. Cohn Communications has enabled VCS to be more active in its social media presence. Their supportive strategies increased the quality and frequency of posts on both platforms, which improved communication with our stakeholders and resulted in a wider and more active following.
Dr. Jim McCall, PhD
Assistant Superintendent, Valparaiso Community Schools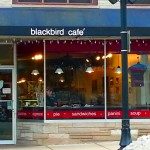 Social media has been part of blackbird cafe since its inception in 2009. Although we knew it was necessary, we did not really know how it impacted our business. We would look at other cafes' Facebook pages, browse their followers, and wonder how on earth they got so many people following them. It must be a good thing right?
Maybe not. Followers does not mean busy. Having followers does not translate into dollars. That is until you have a plan, like any part of marketing. We knew what we wanted, who we wanted to reach and how often – Darlene helped us put that into words and actions.
In the two months we have been working with Darlene, we have seen a 200% increase in post views, a 280% increase in page interactions, and 150 new likes. While it is difficult to quantify these increases in actual revenue dollars, we can say that we have seen sales increases of 9% over last year during the same period. Darlene paid for herself in the first week.
Mary Koselke
Owner, Blackbird Cafe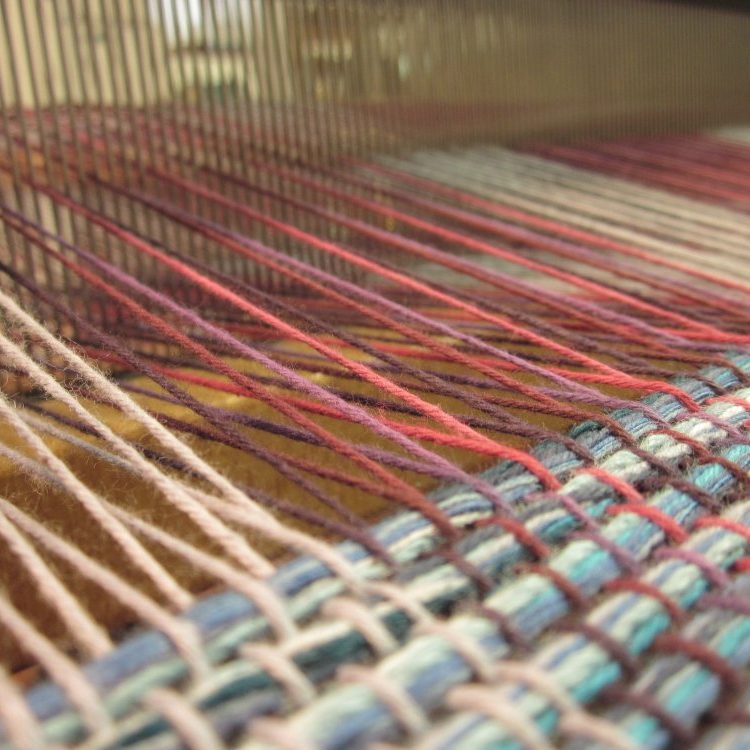 Walking into Darlene's class, I knew the basics about social media & I had a sense that it could make a difference for my business. What I didn't understand was the wide array of tools at my disposal and the impact they could make. Darlene not only walked me through the social media landscape, touching on a huge number of topics, but armed me with enough information that I would be comfortable to try/adjust/evaluate what is best for me & my company now and in the future! The experience with Darlene really set the tone for how I approach social media. And I definitely have a much more successful relationship with it because of her!
Chris Acton
Owner, Acton Creative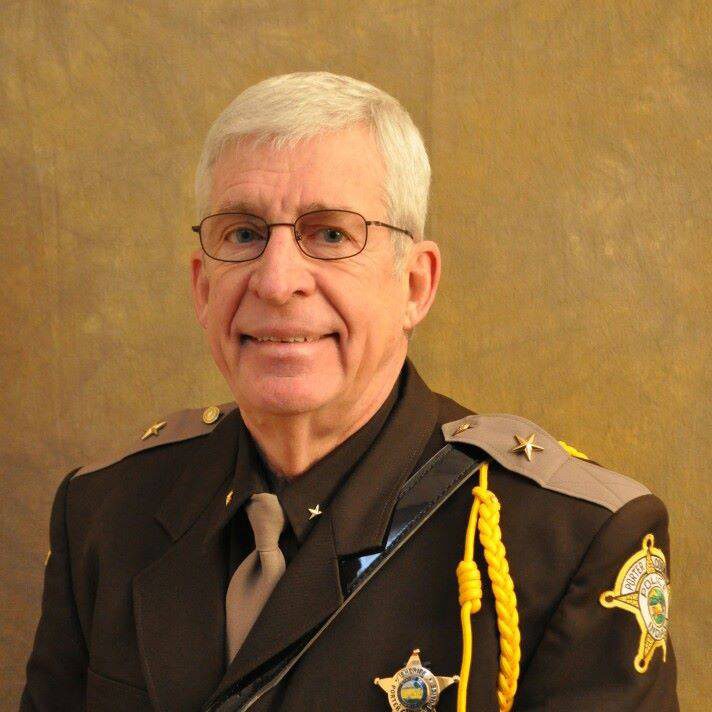 D. Cohn Communications is a professional, responsive company that has more than reached our expectations in promoting the Porter County Sheriff's Office Facebook site.
Sheriff David Reynolds
Porter County Sheriff