Trust Me: Four Practices for Brands to Be Authentic in a Big Way
Trust Me: Four Practices for Brands to Be Authentic in a Big Way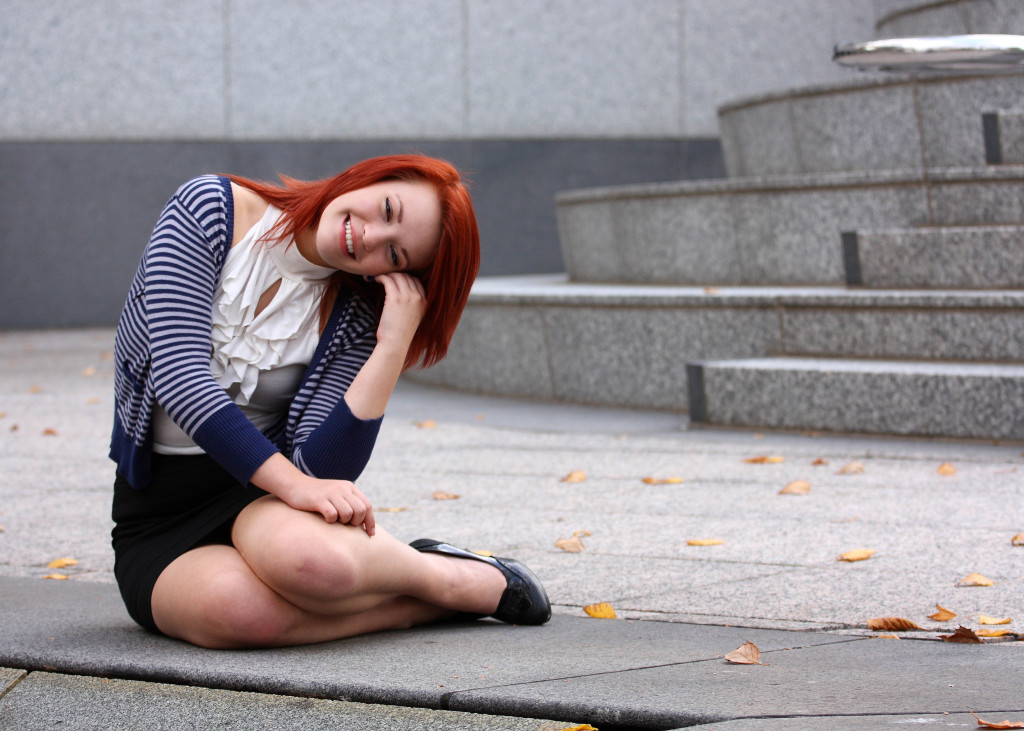 One of the trendy marketing phrases of our day is, "Be Authentic." On the surface, this sounds like a flippant call to action, asking brands to simply be themselves. However, brands are not human beings. Yes, they are created by human beings, but while a brand's identity is as complex as a human's personality, it is quite different in many ways.
So what is "authenticity" with regards to a brand? According to Dr. Mike Schallehn, a professor at the Cologne Business School, who was quoted in his March 2013 SlideShare presentation, it is "the degree to which brand identity is causally linked to brand behavior." In layman's terms, it's walking the talk.
Authenticity builds trust and trust plays a major role in turning leads into customers. In his book titled UnMarketing, author Scott Stratten says, "One of the biggest challenges is to get someone to try a service for the first time, so companies offer ways to get you to try it "without risk." Unfortunately, we often equate this with giving something away for free — but this does not always address the issue of trust."
He continues on to talk about what he calls the "trust gap," which he defines as "the amount of trust you have to earn before your potential customer will consider buying from you."
Take a minute to think about the trust gap as it pertains to your potential customers and your products and/or services. What must your brand prove to an individual before he or she will trust you enough to invest time in hearing your message or hard-earned money in what you have to offer?
D. Cohn Communications is no different. For us, some of the challenges that our potential customers have with regards to trusting our services are:
Trusting us to engage their customers in a way that reflects their brand's values and voice
Trusting us to communicate about their products and services with the same passion and accuracy that they do themselves
Trusting us to monitor and grow their digital identity
Trusting us to respond appropriately in a timely fashion to dissatisfied customers
Trusting that we understand their potential customers' needs well enough to create and curate content that will be relevant to them
Trusting that we understand their company's marketing needs
Trusting that we understand where their company is currently at with regards to its marketing efforts and trusting that we can get them to the point at which they want and need to be
Trusting us enough to let us see what they have tried, how much or how little they may know, and how successful or unsuccessful their engagement efforts have been
So now that we've all thought about our prospects, our brands, our products and services and we've concluded that we're dealing with more trust issues than … now what?
We close the trust gap.
Just like anything worth doing, successfully closing the trust gap takes time and consistent effort. Here are four actionable practices that, if embraced and carried out, will help your brand's potential customers find the courage to take the plunge and see what you're all about:
You Get What You Give: At every point of customer contact, focus on demonstrating your value instead of closing a sale. Invest your time and help people by offering up your knowledge and expertise before asking them to buy from you. As Stratten says in his book, "People don't care about your business until they know you care about them."
Be Human, Be Humble: If your brand makes a mistake, own up to it and apologize. Not only does this give you the opportunity to salvage relationships with those that are affected, but it also gives you the opportunity to learn more about how to fulfill your customers' needs while showing how much you care about them.
Respect Their Worldviews: In his book titled All Marketers Tell Stories, renowned marketer and author Seth Godin talks about how prospects' worldviews must be taken into account when brands frame their stories. If your prospects strongly believe that time is valuable, don't waste theirs, for example. "Speaking respectfully to a person's worldview is the price of entry to get their attention," Godin says. "If your message is framed in a way that conflicts with their worldview, you're invisible." He also says not to waste your time and energy trying to change a group's worldview. Instead, look for groups of individuals with a particular worldview that has not been targeted and frame your story in a way that speaks to their values and beliefs. Everyone likes to feel validated; everyone likes to be told they are right.
Lower the Barrier to Entry: Minimize or eliminate their existing fears with regards to your products or services. In his book, Godin says, "The reason so many effective solutions take forever to get implemented is that the fear of change is greater than the cost of sticking with what you've got." He goes on give an example about a software company. Instead of offering their product to companies for thousands of dollars, a significant investment for any company, they offer their product for a much smaller monthly fee. In Stratten's book, he gives an example about a professional organizer's services. The professional was offering a free in-home consultation, but despite the service being free, there was still a significant trust gap because the person was asking potential customers to allow them into their homes without having significant knowledge about them beforehand. Instead, Stratten suggested that the consultant consider offering a free e-book with their expertise and build a following on a blogging platform to start building both credibility and a following.
There are a million other pieces of the "trust me" puzzle, including having a functional, user-friendly website with quality content, being accessible and approachable on social media (including at the C-suite level), being transparent, doing what you say that you're going to do, being "real" (aka sounding like a human being and not a corporate drone) on social media while still being professional, encouraging engagement by doing things like allowing comments on blog posts, being upfront about what you're going to do with any information that you collect from prospects and never collecting more than what you actually need, and more.
Go forth into the world and be trustworthy. Your prospects will see the difference and so will your bottom line. Don't forget to come back and tell us about how this information has helped you by leaving a comment below!