Now Hiring: Social Media Manager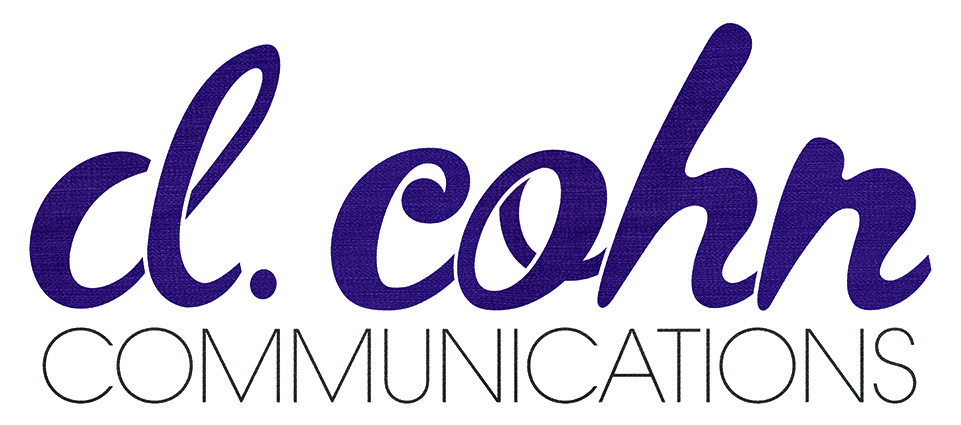 Job Opening
Social Media Manager
Part Time
Valparaiso, IN
D. Cohn Communications is seeking an individual to help manage social media accounts for our clients. Most of our clients are businesses and non-profits who look to us for help using their social accounts for marketing purposes. If you're adept with multiple social media platforms, up on current online trends, a flexible writer, can take appealing photographs, and willing to learn as much as you can about social media marketing, we'd love to talk to you. This work-from-home position will start out small and expand with success. Hours are primarily flexible.
D. Cohn Communications specializes in digital marketing. We provide complete digital marketing services: social media account maintenance, copywriting for blogs, newsletters and more, email template creation, branding, web design, graphic design, photography, and video. Our clients come from all around Northwest Indiana and beyond, but most are in Porter County. D. Cohn Communications prides itself on providing a real return on investment for our clients. We consistently offer excellent customer service, are responsive to our clients and their customers, and personable to all.
Job Responsibilities:
Regular social media posts to multiple social media platforms.
Consistent monitoring of social media accounts and customer service.
Regular photography (with a DSLR or quality smartphone camera).
Regular contact with clients.
Social media account performance reports.
Some after-hours event coverage.
Some very basic graphic design using Canva.
Weekly meetings with owner to strategize and report on progress.
Requirements:
A computer and reliable internet access. This is a work-from-home position.
Personal familiarity with Facebook, Instagram, Twitter, and LinkedIn.
Flexible writing style: able to write in a variety of voices & tones, aimed at varying audiences, with multiple goals.
Basic knowledge of the principles of marketing.
Adept at photography. Whether using a DSLR or a smartphone, photos need to be appealing, crisp, clear, and well-constructed.
Professional demeanor and dress when meeting clients.
Reliable transportation throughout Porter County.
Bachelor's Degree or current student in Marketing, Communications, English, or related field.
Extra Consideration for:
Experience maintaining social media accounts for businesses or organizations.
Familiarity with the principles of digital marketing.
Familiarity with Hootsuite, Later, and Canva.
Experience with DSLR photography, either as a professional or enthusiast.
Experience writing for marketing assets, journalism, blogging, newsletters, articles, or other.
Experience with graphic design.
Experience with Creative Cloud, especially Photoshop or Lightroom.
D. Cohn Communications is an equal opportunity employer. All applicants will be considered for employment without attention to race, color, religion, sex, sexual orientation, gender identity, national origin, age, veteran or disability status. We welcome diversity and do not tolerate discriminatory or harassing behavior of any kind.
If interested, please forward a resume and cover letter to [email protected].