Jargon, Buzzwords, and Slang
33 Social Media Buzzwords You Should Know
There are literally thousands of terms, phrases and buzzwords related to the digital marketing and social media industries. With new platforms coming out every day, bringing even more jargon with them, we decided to look into our crystal ball. Do you know what we saw in the future? We saw oceans of eyes glazing over… eyes of business owners… eyes of consumers… eyes of those inflicted with internet addiction… eyes belonging to people who have just discovered the "poke" button on Facebook. Many, many, many eyes.
Naturally, we had to do something… and this is it.
This post contains the definitions for 33 pieces of the jargon that will render your eyes – and your brand's capacity to effectively reach your leads and customers online – permanently useless should they go on undefined and misunderstood.
General Web Slang 
Facebook Jargon
Twitter Jargon
Pinterest Jargon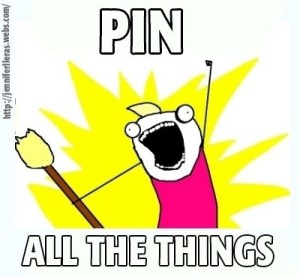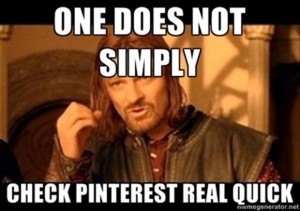 Of course, D. Cohn Communications is on Pinterest as well!
So are your eyes glazed over or gleaming with enlightenment and excitement? If your craving for all things digital marketing hasn't quite been sated, head on over to ValpoLife.com and check out Darlene's brand spankin' new column about figuring out what to post about through your business' social media profiles!