Video is hot. All the major social media platforms support it now, with either their own video functions or compatibility with other applications. I'm not just talking about YouTube, although that platform remains the most powerful video posting platform. There are loads of other options for creating and posting compelling video now, and they aren't as difficult to learn or use as you'd think. Vine and Instagram are the natural runners up for video content, but applications like Meerkat, Periscope, and Snapchat make video feeds fun, and even Facebook is getting in on the action now.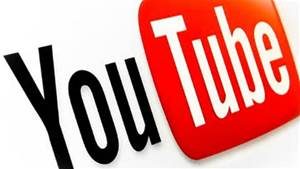 Posting video content to your social marketing channels just makes sense. Videos get a much higher response rate than other kinds of content on Facebook and Twitter. Periscope is integrated with Twitter, and Facebook is developing native options to allow users to create and post live video right in their feeds. It also now allows its Pages to post multiple photos as a video slideshow. And don't forget about your blog.
So how do you use video to promote your business or organization? Start, as always, by thinking through what you want to communicate to your followers. Be engaging. Tell a story. What's engaging to your followers? Video content allows you to show them that.
Then there's the question of platform. There's always the option to create a professionally produced video about your organization, business, products or services. This kind of video looks polished and authoritative. Unless you know your way around a camera and video editing software, though, this option can be tough to create on your own, and a tad pricey. If you do create a professional video, make sure to create a branded YouTube channel to go with it, and cross post that baby on all your platforms.
But professional video isn't necessary. With so many applications to create and post video, self-created video is fun and creates a sense of intimacy and immediacy with your followers. All you need is a little time to master the platform and some creativity.
P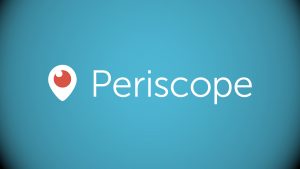 eriscope, for example, allows you to create a branded account, take video in real time with your smartphone, and it will stay on your feed for 24 hours. You can also share your Periscope videos seamlessly to Twitter, and save them to your Facebook feed. A branded Instagram account is also a good option. You can create 15-second videos which can also be shared easily on Twitter.
If you're not thinking of using video in your social marketing content, you should be. If you're not sure where to start, that's where a company like D. Cohn Communications comes in. We can help you plan and create all kinds of video that's bound to engage your audience.